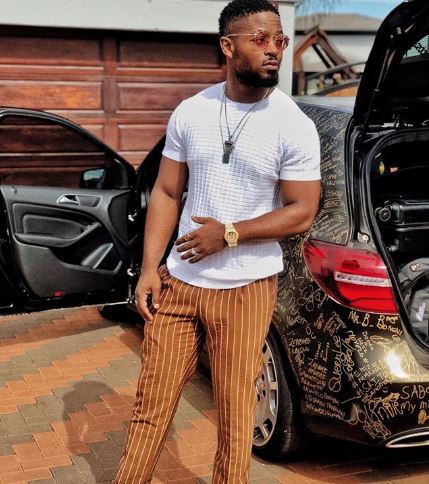 Prince Kaybee shared one out of many of his old memories of his mum's advice.
Prince' mum urged him to be to be a Police man, Soldier or a Taxi driver and he chose to be non but follow his passion for music.
The DJ summarized the experience in a tweet saying;
I remember like it was yesterday. The day my Mom said "Kabelo go be a police man, a soldier or a taxi driver, your time is running out and your son is growing."
However, Kaybee is grateful for how far he's gone and how successful he's grown to be.
"I know she meant well but ke mang nna hee, ke "P R I N C K A Y B E E" I'm destined for greater things. Let 2019 begin."

I remember like it was yesterday. The day my Mom said

"Kabelo go be a police man, a soldier or a taxi driver, your time is running out and your son is growing"

I know she meant well but ke mang nna hee, ke "P R I N C K A Y B E E" I'm destined for greater things. Let 2019 begin pic.twitter.com/ijVAFvfj1x

— Prince Kaybee (@PrinceKaybee_SA) January 13, 2019