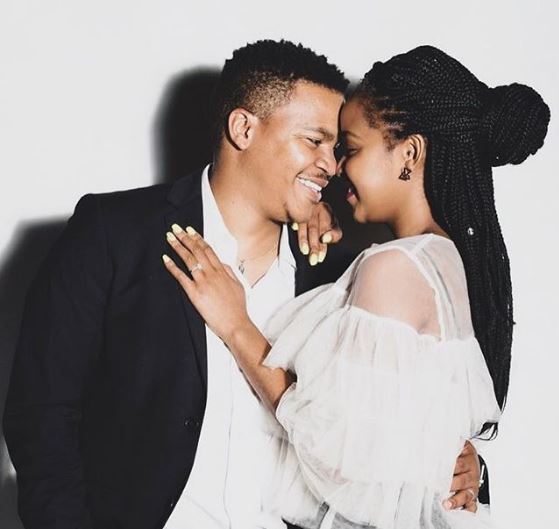 Brenden Praise and his wife, Mpoomy Ledwaba have being serving us lovers goal and we ain't tired of watching them grow into deeper love.
It's a norm in their path flaunting their precious moments on social media and appreciating each others love in a heart melting way.
Breden recently celebrated his wife's 25th birthday by penning down sweet words on his IG page, there he explained how deeper he's in love with her.
"Who would have thought that almost five years down the line we'd be falling deeper and deeper in love, loving you has been the greatest honor of my life, supporting you has been the greatest privilege. You're my favorite thing to do." Praise posted.
Both married couple celebrated their 2 years wedding anniversary and they were grateful for the fruitfulness of their marriage with a baby girl.