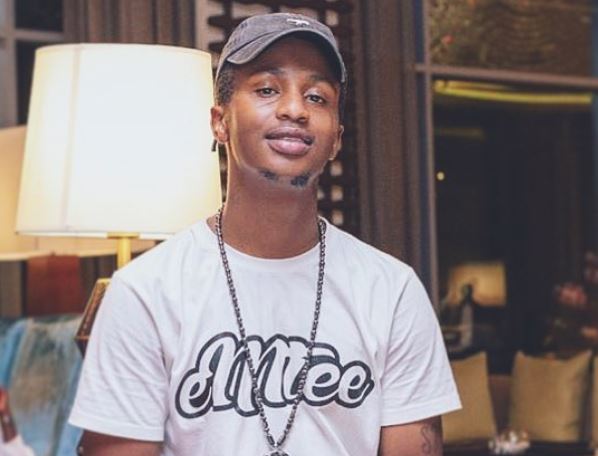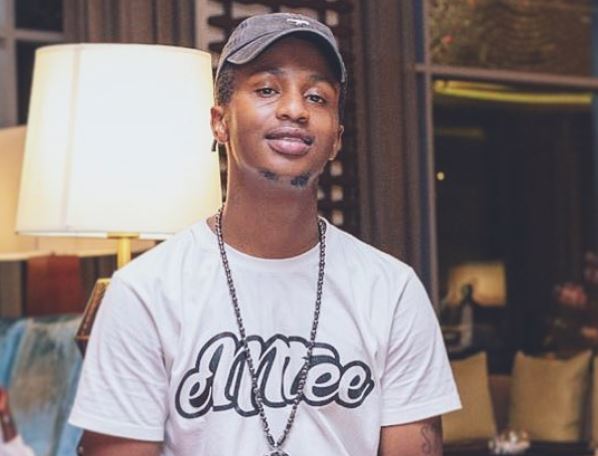 Emtee has gotten quite a lot of celebs attention days back as he took to social media ranting about his record label Ambitiouz Entertainment.
Still in that same spirit, he seeked managerial help from Sizwe Dhlomo, but saddening for him, Sizwe declined.
However, Sizwe says, he loves the rapper 's music and he set to give him advice which will help him climb the success ladder to the top.