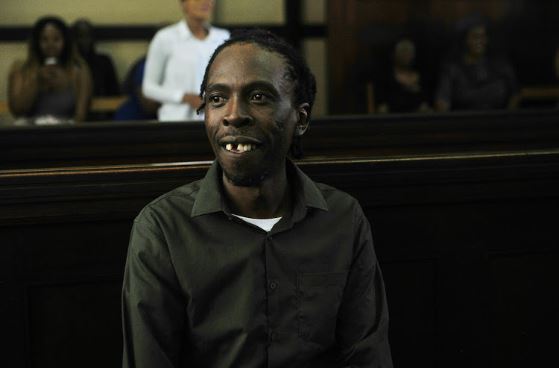 Pitch Black Afro's wife, Trisha's death news was announced on the 9th of January and it was not expected days after the screams of Happy New Year was on a hype.
The shocking part of the news was when the singer and husband, Pitch was allegedly accused of his wife murder.
Pitch was taken to court and his attitude was quite alarming as he had luxury of time to pose for snaps and fixed a smiling face at the court.
However, Pitch's bail application has being refuted as there was no enough evidence for him to be granted a bail.
Afro Black's next court appearance is on the 25th, January, Friday.