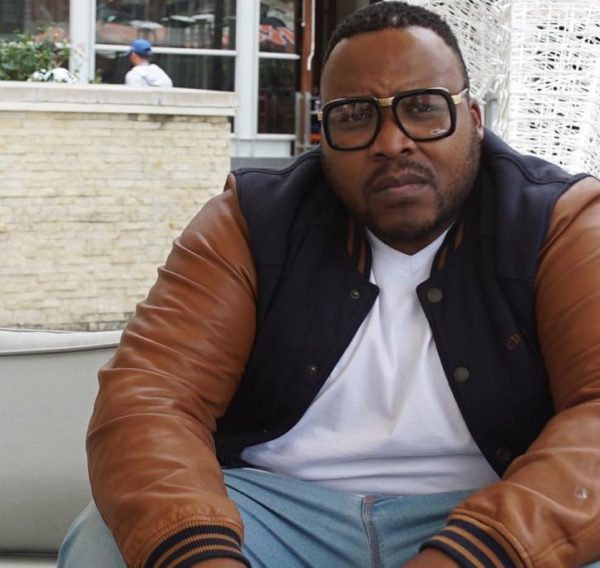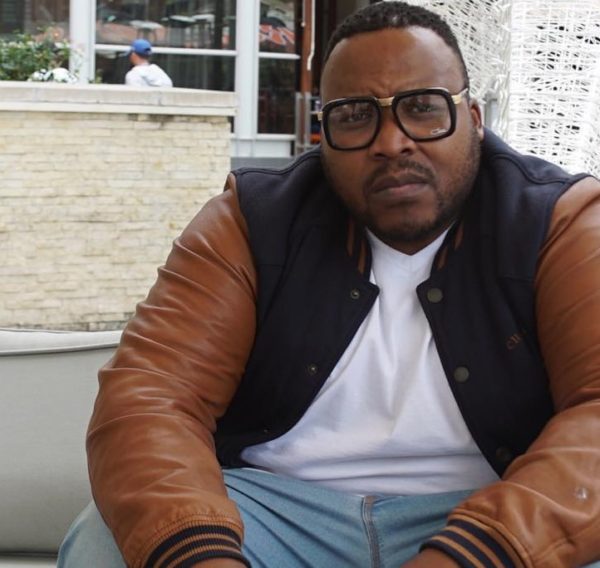 Stogie T reacts to Emtee's lament on Twitter of how he's being treated unfair and let down by his record label.
Emtee also complained of how he's helped people but in return he's earned disrespect.
Stogie saw Emtee's tweet and shared his thoughts of how he feels of the Ambitiouz entertainment rap star.
"You are A GREAT. My biggest regret is I didn't do enough in the game to give a talent like yours the quality audience it deserves. You are certified, not by me but by anybody with a real ear skill." Stogie tweeted.