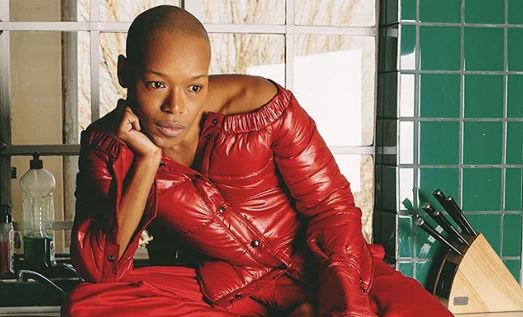 Nakhane excitedly announced on Instagram that he is an official campaign ambassador of Me1st.
The singer was at the in UK last year for the Q Magazine Award and was nominated as the Best Breakthrough Artist but didn't win. Though he's got wins this year, as he got a swell time at his just concluded Australian tour and here he is announcing that he is a proud me1st ambassador.
Nakhane responsibility as an officail campaign ambassador is to encourage gays on safe sex.
"I am happy to announce that I am an official campaign ambassador for @me1stsa; a campaign aiming to encourage men who have sex with men to have safe sex, and test for STIs in spaces free of discrimination." He said.