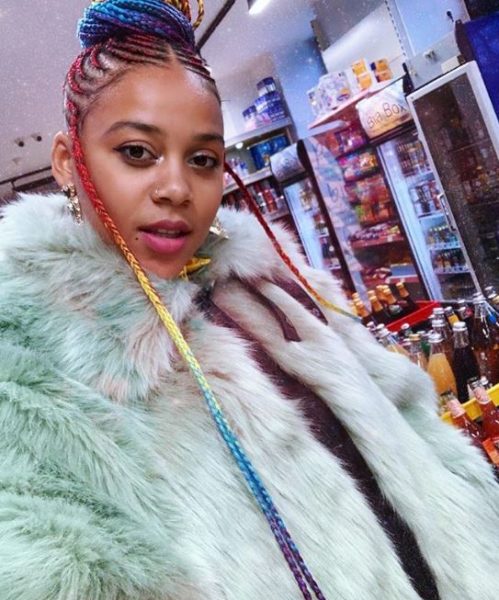 Sho Madjozi been blowing minds since the beginning of this year and we can't wait to get more blown by her new movie.
The singer unfolds different part of her and here we see Sho's skills in a movie titled, Trickshot.
The star announced the news of the movie on Instagram and attached the link on her page.
Sho is having the best moment in North Carolina for the launch of NBA Africa. She is excited for the launch as she announced on social media saying;
"At #Allstarweekend they literally announced the launching of an #NBAAfrica league!!! That means next year there will be African NBA teams! BOYYYYYY!"