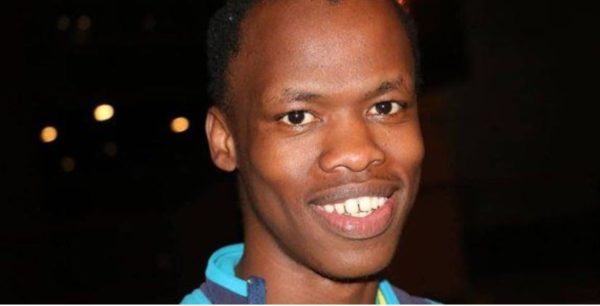 Matwetwe star actor, Sibusiso Khwinana was murdered on Friday in Arcadia, Pretoria.
The 25 year old who played Lefa in the hit-movie, Matwetwe, directed by comedian Kagiso Lediga and co-directed by DJ Black Coffee was said to be killed at around 23:00.
Police have opened a case of murder and robbery. No arrests have been made.
According to a police statement it was reported that the actor and his friend were on the corner of Pretorius and Steve Biko Streets when he was accosted by the suspect who demanded his cellphone. It is believed that he had been attending a screening of the movie at a cinema in Sterland Mall, Pretoria when the incident took place.
Captain Mavela Masondo revealed while speaking to The Juice that: "As they were wrestling for the cellphone, the deceased was allegedly stabbed with a sharp object on the upper body. He was certified dead on the scene."