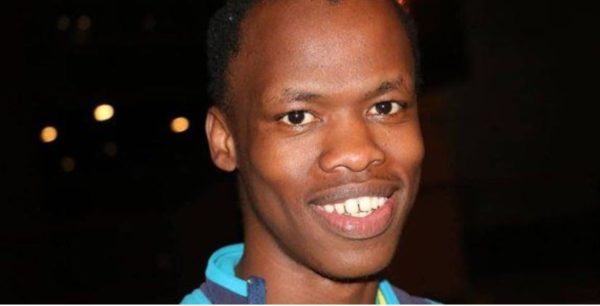 Mtatwetwe's star actor, Sibusiso Khwinana's death is such a huge loss for his family. Sbu died after some criminals was said to have attacked him to steal his phone, while struggling with them, he was stabbed.
Still mourning the death of the young star, the family urged the killer(s) to reveal their identity, so the case get closed on time in the police station.
When David Makhura, Gauteng premier, visited the Khwinana family home on Thursday, he said 3 suspects had been identified.
On Thursday, during an impromptu press conference with Makhura, one family member said those involved in the crime to come forward so "we can get closure and carry on".
The premier issued a stern warning to the suspects, saying, "we are coming for you", and assured the family that they were hot on their heels.