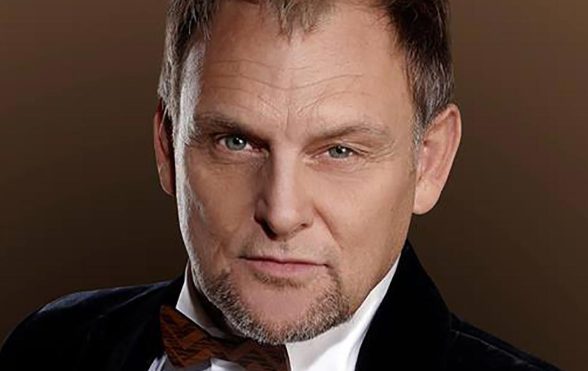 Controversial Afrikaans musician Steve Hofmeyr voiced out over MultiChoice' decision of not airing his content.
Speaking to TshishaLIVE, the star revealed that he is disappointed and that he voted for a new SA to free his colleagues from "this type of old-school censorship".
"I remember voting for the new SA primarily to free my colleagues from this type of old-school censorship. I doubt many artists provided MultiChoice with more content through movies, music, videos, interviews and talk shows through the years. They advertised DStv at my concerts as recently as last weekend, when more than 7,000 people came to watch my Country Is Groot concert."
"I will never disappoint my followers. My job here is verbalise the woes of my tribe and to comply to our constitution which safeguards my opinion, gender and religious preferences. I don't care to call for the slaughter of other South Africans, for instance."
Despite the halt of his content and lashes received, Steve still got supportive and loyal fans, whom he is grateful to.