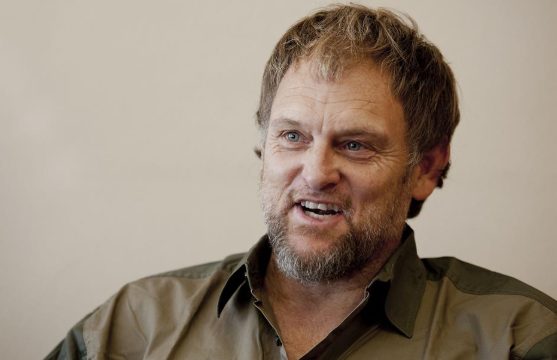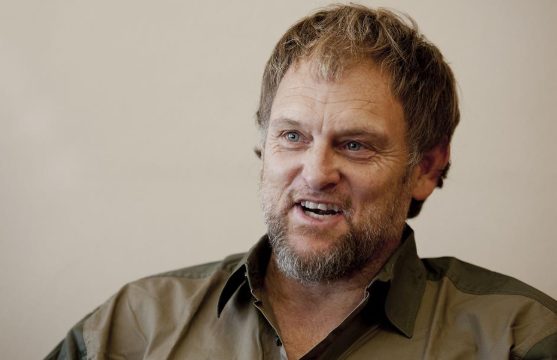 Steve Hofmeyr has taken his battle with DStv to the next level as he's involved his loyal fans.
The star told his fans on social media that he would give R10,000 cash to one person who provides a video of themselves smashing their DStv decoder in solidarity with him.
All of these kicked off after Multichoice announced that every content, including the archived ones, relating to Steve will be stopped from been aired.
On Thursday, the musician shared a short clip of himself cancelling his DStv contract and then driving over his decoder. He also went to the roof of his house tearing down his DStv dish, which he threw on the floor.
Steve said the draw for the R10,000 would take place on June 1.
What is the name of the App that records phone-calls? I need it before I phone to cancel my four DSTV decoders.

— Steve Hofmeyr (@steve_hofmeyr) May 2, 2019
Hehehe. New option: "I you don't want DSTV anymore, press 5".

— Steve Hofmeyr (@steve_hofmeyr) May 2, 2019
If you think Free Speech is "dangerous", try living where there isn't any.

— Conscious Caracal ?? (@ConCaracal) May 2, 2019
Welcome to unity, transformation. Proudly… https://t.co/yE08Afmkhs

— Steve Hofmeyr (@steve_hofmeyr) May 3, 2019