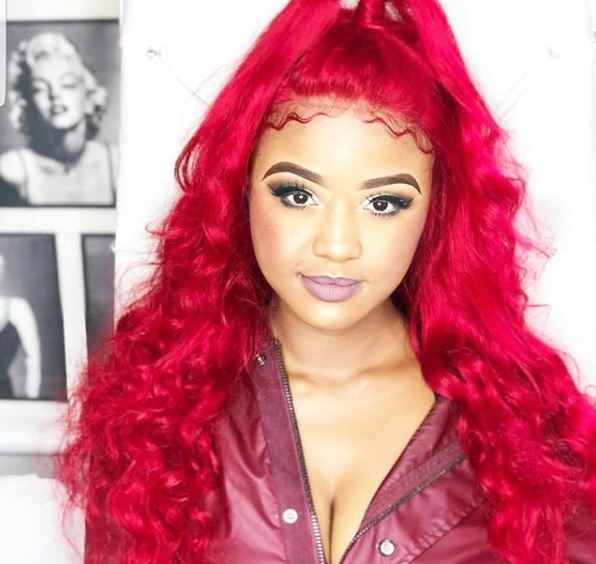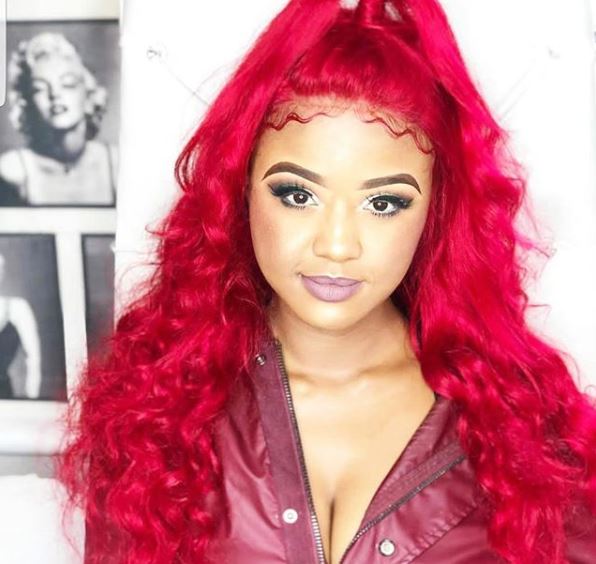 Gqom singer, Babes Wodumo sent words out to a fan who criticized her reunion with Mampintsha.
Early March, a video of Mampintsha violently abusing her went viral and South Africans stood for her, sending supports and protesting against women abuse.
Fast forward to May, the pair reunited despite the split and they revealed the viral video wasn't real but a staged drama for their new single which dropped few days back.
Upon hearing this news, many were heart broken and disappointed the singer toyed with their feelings.
One of her follower poured out her disappointments in Babes and the Gqom singer advised to mind her business.
The follower tweeted:
"In a country and world with such a high rate of gender-based violence, you are using your platform as a disservice to all the young women and elder victims of abuse. As a public figure, you have the responsibility as a role model. You are doing no justice to the calls you sent out earlier this year – calls many responded to and were triggered by. What you have done is confusing and mocks many people who supported you as a survivor of abuse."
Babes reacted:
"Ey sis naka izindaba zakho… uphume ezindabeni zabant ababili…"  
Despite been cancelled by some fans, Babes still got some loyal fans she communicates with, as she shared a video narrating her recent bad experience. Watch it here:
To all my Umlazi fans I love you too much. My performance was stopped by the promoter and owner of Nuz Vegas. I'm hurting because my sister/manager has a broken finger, my drummer has a cut on his lip my hand is painful. ???? ??? pic.twitter.com/j4g3eKLbWz

— Bongekile simelane (@BABESWODUMO) May 5, 2019