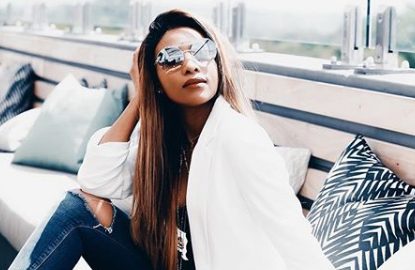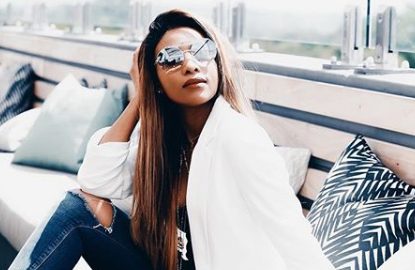 Pearl Modiadie revealed in a tweet how she was heartbroken this time last year, 2018, however, she's over the pains that came with it and she also shared lesson learnt from the past experience.
This month could be themed as "reminience", after some of our celebs voiced out on having a bad experience in the past but grown to be better this year.
Amanda Black shared her past hurt triggered by the Essence Festival in Dubai, held 2 years ago, but here she is all glad with her upcoming performance at this year's festival.
Tweeting her past heartbreak, Pearl said:
"I was heartbroken this time last year. There was a change of plans in my love life & we had to cancel a property purchase.I moved in with my sister's family for a week then lived in a hotel for a couple of months. I move into my home in less than a month. Setbacks are temporary."
Thando Thabethe also said she had similar experience last year.
Change of plans?? ??? sometimes they are not too bad! ??? we were on the same boat!!! Can't believe it's a year https://t.co/OBVOGw0uPe

— Thando Thabooty (@Thando_Thabethe) May 6, 2019
It's awesome seeing that these celebs have grown to be happier and more fulfilling.