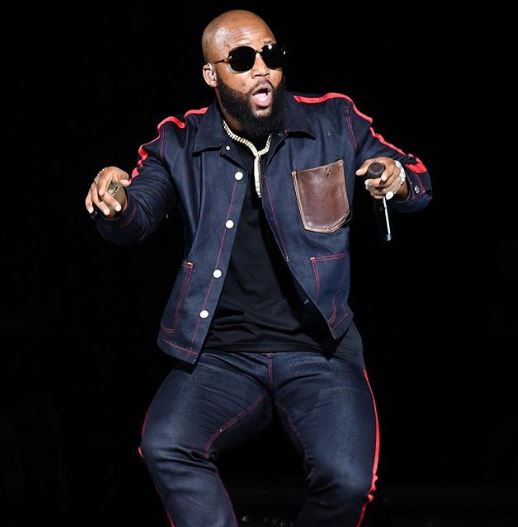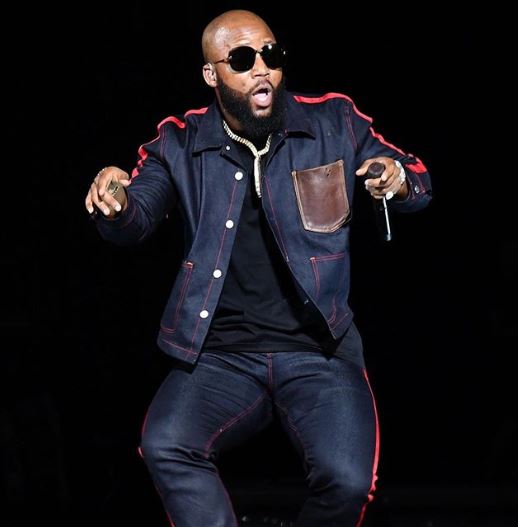 Who could have thought the Fill Up master, Cassper Nyovest, started with just 20 people in an enclosed room.
The rapper reflected on his growth in the industry and he took us down memory lane to how he started the Fill Up concept.
"My first one man show only had 20 people but those 20 people came to see me so I told myself that if I impress them, they will definitely go tell 1 friend and my next show will have 40 people. We kept on repeating the same formula till we had 68 000 people at soccer city stadium." Cas tweeted.
The rap star has been quite inspiring to many of his fans, apart from the Fill Up concert which has attracted awards to Cas, his built body is also a result of hard work and discipline and DJ Shimza hopes on getting to the same level.