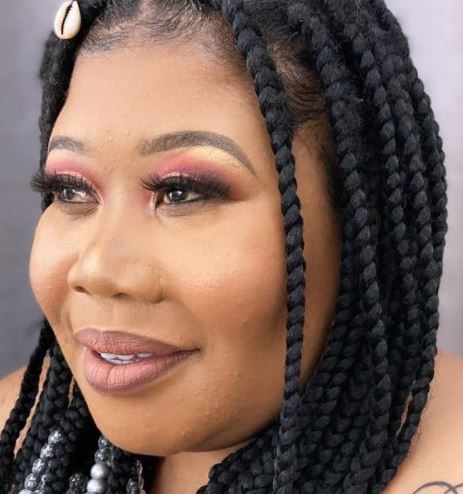 Nomsa Buthelezi has joined the group of those who are still in shock about the passing of Legendary Lindiwe Ndlovu.
The star has taken to her social media to tell her fans she is heavy-hearted and shattered this morning.
Speaking out, Nomsa opens up on how there are so many mean-spirited people who have become even in the entertainment industry.
She also went on to tell people that they shouldn't buy her flowers and that they should celebrate her life now as she is still alive and not when she has passed on.
Nomsa wrote: "Do not buy me flowers when I am gone, show me now that you love me and that I have a place in your heart. Do not post my pictures when I am gone, tell me now that you love me and show me," she said.
Norma mentioned that even with the fact she has been working in the industry for years, she is still poor as she wonders how much Lindiwe left in her bank account.
She said they had their own struggles with the late actress and they would open up about them on set.
"Yesterday we lost Lindiwe and we never saw it coming, Lindiwe was a soldier. She worked when she had a stroke, she would be on set early and  I would see her working on the set of Lockdown," she said whilst breaking down.
View this post on Instagram