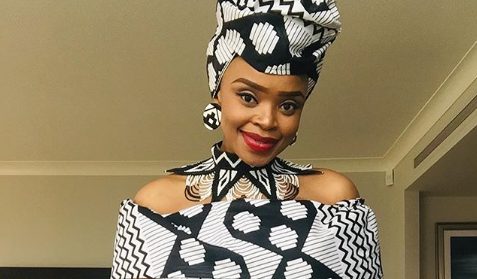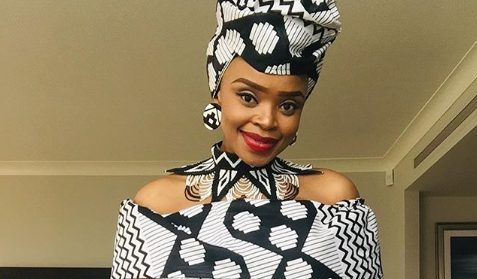 Zoleka Mandela reflects on her visit to Kopanang Senior Secondary School in Witbank, warning them about the dangers of drug and alcohol abuse.
She scooped snaps of herself with the students on social media and captioned it with some things she's discovered about drugs and alcohol. She also talked about her win over drug abuse.
"DRUG AND ALCOHOL ABUSE is taking a serious toll on communities in South Africa, especially with a remarkable demand for drugs, the ease in which they enter into our region and are being utilized and sold. My story is the story of many of our children who are greatly affected by SUBSTANCE ABUSE in our country – a story shared by the children of Kopanang SS School in Witbank. Many of the children are teen mothers like I was and whose lives were also never sheltered from sexual or physical abuse and addiction. This year, as I celebrate my 9th year of sobriety (being free from alcohol and illegal drugs), I hope that my personal journey with sex, alcohol and drug addiction reminds our children that they too, deserve a second chance," she said.
"Most importantly, I hope that with my efforts and those of the @zolekamandelafoundation, all those facing addiction will have access to rehabilitation facilities that are free from huge financial implications, ill treatment and poor conditions – because the reality is that recovery is a life long process and not everyone is afforded the exact family and financial support I have received over the years, in order to remain clean and sober for all these years." Zoleka said.