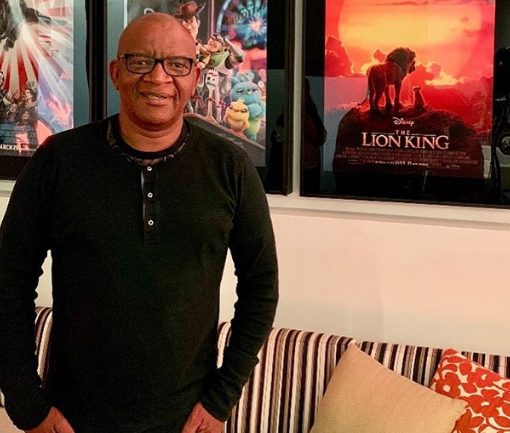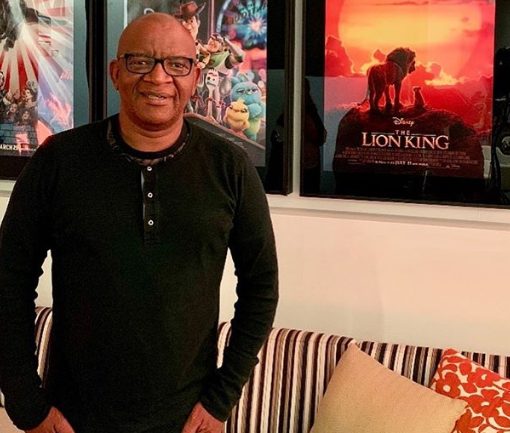 Celebrated SA film producer Lebohang Morake, popularly known as Lebo M. is known for his huge success , most especially beyond SA's borders.
The star made headlines weeks back and he's recently revealed his struggle when living in exile in the US, and how growing up in apartheid times taught him a number of lessons.
"It was apartheid still and I was in exile. Growing up in exile taught me many lessons. I had to have a sense of perseverance and dream bigger. I had to stretch myself as much as possible and work really hard. I couldn't take no for an answer."
The most satisfying accomplishment was seeing his creation , The Lion King, come to life.
"There has been so much but I am still humbled by the surprise success of The Lion King. Nobody, not even Disney, knew that it was going to be such a success. The most proud moment for me was bringing the theater production of The Lion King home. I mean to work with South Africans was incredible and really showed our talent to the world."
Lebo has worked with world most recognized super stars, including Hans Zimmer, Elton John, Pharrell Williams and most recently with Beyoncé.