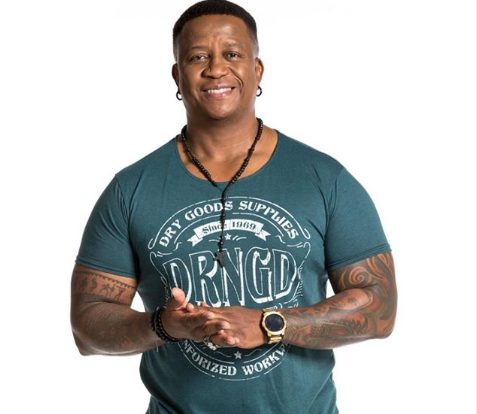 DJ Fresh took to social media again to clear the air over his Metro FM suspension, and he's slammed claims that he has apparently refused to apologise for foul language used on air.
The DJ was suspended from the Breakfast Show last month following a complaint that was lodged with the Broadcasting Complaints Commission of South Africa. The complainant alleged that Fresh used an adaptation of the isiZulu swear word, "msunery" in response to a listener on air. In a separate incident he allegedly told another listen to "stop tweeting from his ar**".
Speaking to TshishaLIVE, SABC spokesperson Vuyo Mthembu confirmed that the public broadcaster had been found guilty by the BCCSA for Fresh's offensive language and that Fresh had been told of the decision to resume back on July 15 but he revealed being uncertain of his return.
"While I have had memorable moments on air, I have also had mishaps. I am passionate about what I do. While my choice of words have not always been correct, I speak from the heart and keep it authentic. I would like to be back on air but don't know when that will be," the DJ allegedly said.
Sunday World reported over the weekend that after receiving a letter from the SABC telling him of their decision and his need to apologise on air, Fresh allegedly wrote back through his lawyers and refused. They added that Fresh's team had allegedly given the SABC an ultimatum that he be reinstated immediately.
However, Fresh slammed the claims in a statement issued on Monday night and said he had offered an apology two weeks ago.
"Contrary to the disinformation being deliberately spread, I actually offered to apologise unreservedly… two weeks ago!"
Fresh said he had met with management at the SABC and made the offer to apologise.
Read the full statement below: