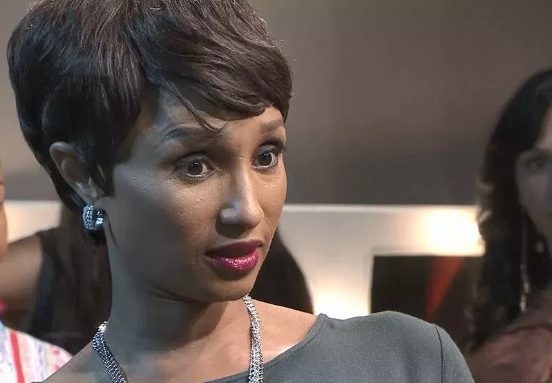 Actress Samela Tyelbooi shared the exciting news of her pregnancy on the cover of the latest issue of Mamas & Papas Magazine.
Before revealing her baby bump on the mag cover, it's being rumored that she's about 8 months pregnant.
According to Sunday Sun newspaper, sources close to the 37-year-old actress have indicated that she will take some time off from SABC 1's soapie, Generations: The Legacy to prepare herself for her little bundle of joy. And also that, she is looking forward to being a mother once more.
The source went on to reveal the following to the publication:
"She's eight months into her pregnancy and so her stomach is visible. But with those costumes that are worn by those affected by the Vutha virus, the bump doesn't show as the costumes are flabby and big."
Interestingly, Samela's first child is said to be 21 years old.