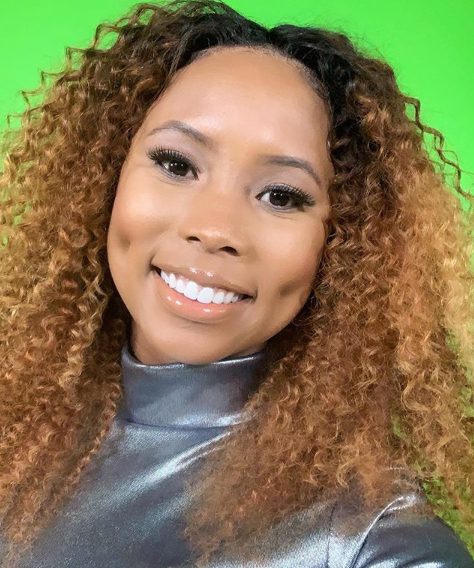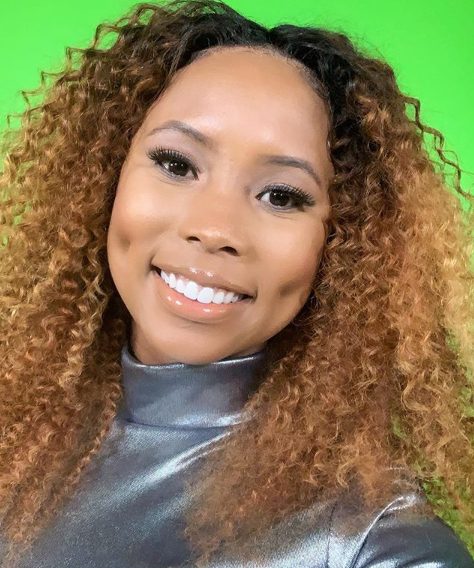 Actress, Denise Zimba and bae are excited about the birth of their new born baby, as announced on social media.
The star revealed months ago that she was pregnant via a nude snap of herself, revealing her baby bump. Afterwards she shared a photo of her pregnant self in a swim suit.
Denise took to social media after days of birthing the new baby, saying she's welcomed her baby.
The star appreciated her mother and shared snap of bae, captioned as; "My baby daddy."
Eulogizing her mother for the support extended while pregnant, she said:
"Thank you mom for always being there! I know I am VERY LUCKY to be able to still call onto you, and you are able to answer, and physically be here to guide me in this life. I am grateful to the universe for sparing me the pain … you are here and so I honor you, love and appreciate you, and most important so so so so so so grateful you are here with me."
Denise is yet to share snaps of the new baby but revealed birth date to be the 1st of July, 2019.