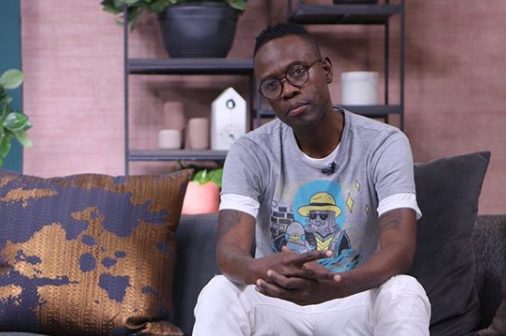 Co-founder of SA Hip-Hop awards Rashid Kay drops comment on SA singer Lira's Barbie doll look-alike.
The singer is thrilled with the opportunity given and she feels the doll was her perfect look.
But here we have Rashid tweeting that the doll actually looks like another celebrity named as Nandi Madida.
Check out tweet below and a photo of Nandi Madida.
Is Rashid actually right?