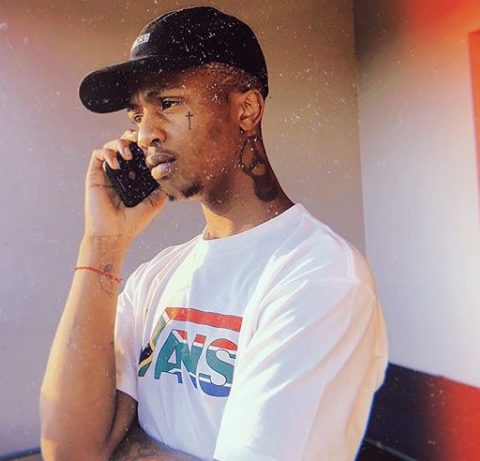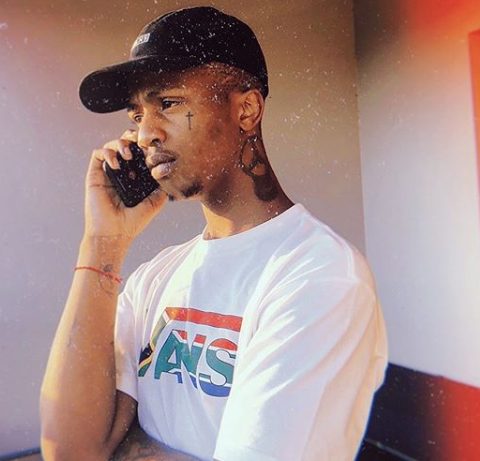 Emtee got mzansi's attention after calling out former record label, Ambitiouz Entertainment to return his awards.
The rapper departed the label in August after dropping hints on frustration with the label.
Taking to Twitter few days ago, he demanded his awards.


However, Emtee isn't the only rapper demanding his awards from Ambitiouz, as Amanda Black who was once part of the label claimed she is also waiting for hers.
"[Me too] and my plaque, please," she wrote.
However, followers comments be like:
But they bought the awards for him so they can keep them

— Mgulukudu ♠️ (@Mgulukudu_) October 4, 2019
Dont be gangster on internet go to tell them face to face

— Walter Nemukuka (@WNemukuka) October 4, 2019
Prove that you can earn other awards without them bra, until then don't be a bitter ex

— I_am_Godfrey (@Godfrey47596946) October 4, 2019
Rumour has it that they bought those awards for u…..so I doubt they will give you back now, it's their money after all pic.twitter.com/ZNqdyG77Nn

— Deputy? (@dmothala) October 4, 2019
They cant remove him, they own him. He is still signed to the label ?

— AJ wYze (@AJWYZE) October 4, 2019