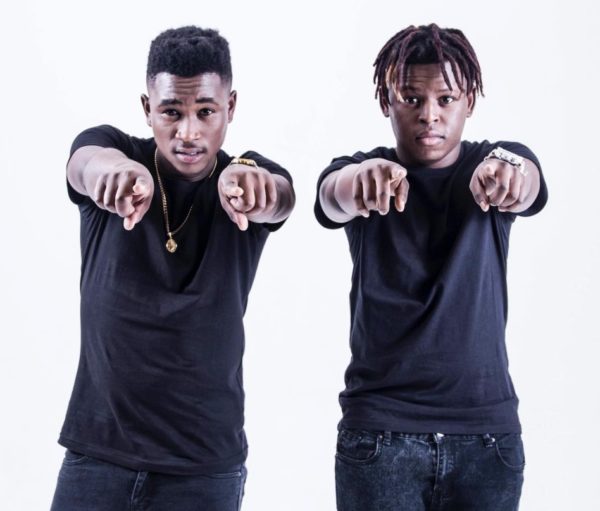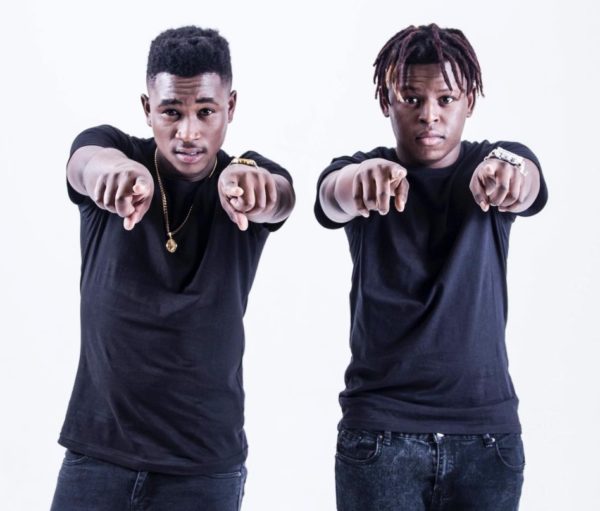 Distruction Boyz address Gqom and Amapiano debate, which has gotten more attention from fans and even celebrities.
In a bid to sort out the debate, the duo introduced a new sound to mzansi and the world at large, EGM, Electronic Gqom Music.
The GQOM vs Amapiano talk must be addressed now. pic.twitter.com/cZkA4GOd7N

— Distruction Boyz new album 1 Nov (@DistructionB) October 31, 2019
The two further revealed that their tired of being dragged each time words on Amapiano killing Gqom is debated on social media. They also mentioned some music stars like Sho Madjozi and Busiswa who have made it due to their sounds.
"GQOM is the most underrated sound kodwa it's one of the most successful sounds of our time. Look at Where @ShoMadjozi is. Original AF but has a BET! Shaya iGqom naye. Look at @busiswaah & her success. She took the game & grabbed it by the horns n the whole country is enjoying her sound. So we cannot bash iGqom because iGqom is a true sound African sound and has a Mzansi signature."
Distruction Boyz also tweeted on how they enjoy and listen to Amapiano songs. They further said, both genre are unique, so, none should be underrated.
"We listen to @[email protected]#Khabza n many other great Piano producers. And we enjoy it. Thina we jam to everything emzani n we don't complain. Amapiano can never kill GQOM because the 2 sounds both have different target markets. Sonke sifuna abantu bajabule."
The two are fed up of social media bullies on both genre. They also disclosed that American singer, Beyonce, loves Gqom.
People making bets about who will win Song of the year?! will not be a GQOM song or Amapiano or Kwaito or Hip Hop u know what it's gonna be? A South African song (which means genre is irrelevant). Asidanseni sonke coz SA makes the best music.

— Distruction Boyz new album 1 Nov (@DistructionB) October 31, 2019
"Beyoncé loves GQOM (don't ask us how we know, we know because we know that she does)"
South Africans keep referencing how Amapiano have killed Gqom – every time they speak about amapiano they have to mention us as well??‍♂️ https://t.co/OsgPnF1TDm

— Distruction Boyz new album 1 Nov (@DistructionB) October 31, 2019