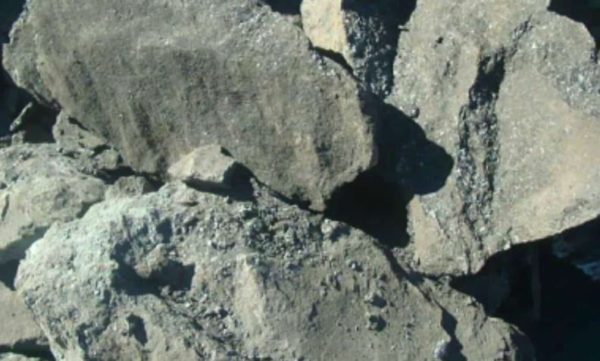 29-year-old suspect has been apprehended for alleged possession of chrome with an estimated street value of R1.2m.
On Thursday, It was reported that the multi-disciplinary team including Department of Mineral Resources (DMRE) descended on a farm at Witrantjies Village where illegal chrome mining takes place.
On arrival at the site, the police's Serious Organised Crime Unit in Rustenburg found the suspect with a mined stockpile of chrome weighing 136 tons.
The suspect who had previously been warned by DMRE members not to mine without environmental authorization or mining permit from DMRE but ignored the warning and continued with illegal activities.
The suspect will appear in the Mogwase Magistrates' Court on Monday, 06 July 2020 to face charges of contravention of the National Environmental Management Act and illegal mining of chrome as per the Minerals and Petroleum Resources Development Act.