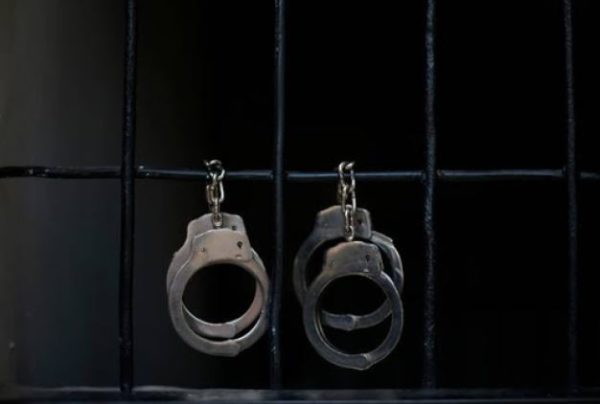 38-year-old man has been arrested for murder and rape of a seven months old pregnant woman by KwaZulu-Natal police, on Friday night.
The victim named Zilandile Xulu,34, was found dead on a cliff on Monday three days after she disappeared.
According to police spokesperson Capt Nqobile Gwala, the deceased was strangled to death, stabbed and raped in her bedroom and thrown off the cliff.
"The persistence by Hlobane detectives to solve the case led to the arrest of the suspect on Friday night after an exhaustive operation with the Vryheid K9 Unit. The suspect had fled his home and hid in a dense mountainous forest, in an attempt to evade arrest," Gwala said.
Among the injuries were broken neck and stabbed wounds to the stomach.
The prep is in custody for two counts of murder and rape and will soon appear in the Vryheid magistrate's court.