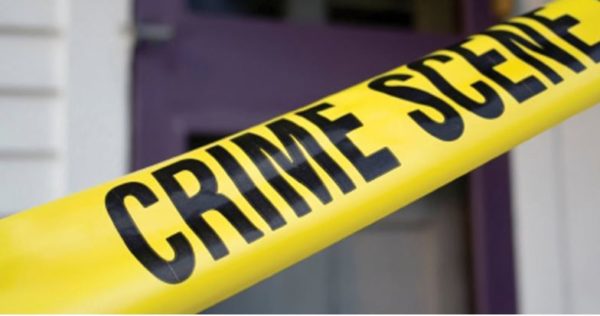 17-year-old teen has been arrested following the rape of a 12-year-old Grade 7 pupil in Bulwer, KwaZulu-Natal.
The pupil was allegedly raped while en route to school after she went back home to fetch her face mask.
According to police, the girl was allegedly raped by the teen while at Mahohoho area in Donnybrook on Monday.
"A 17-year-old suspect was arrested this morning for rape by Donnybrook SAPS," police spokesperson Thembeka Mbhele said.
A rape case has been opened at Donnybrook SAPS and will be transferred to Port Shepstone's Family Violence, Child Protection and Sexual Offences Investigations unit.
Earlier on Tuesday, according to the provincial Department of Education, the pupil from Mnyamana Primary School in Bulwer, in the Harry Gwala district, arrived at school without her mask and was turned back at the screening point.
The teenager will be appearing at the Ixopo Magistrate's Court soon.