The International Monetary Fund is scheduled to meet on Monday to decide on providing South Africa's loan request.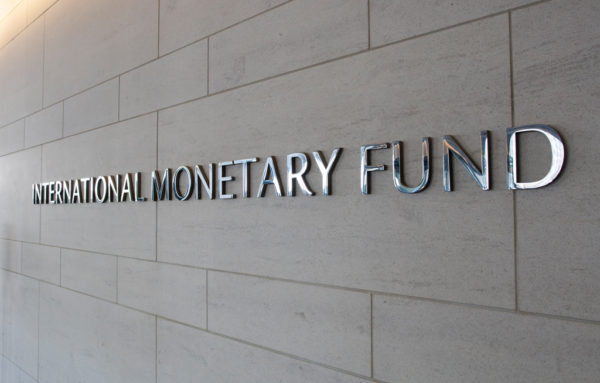 SA Government is seeking a loan of $4.2 billion (R70-billion) for COVID-19 emergency funding.
This request had been disapproved by the governing party's tripartite alliance partners Cosatu and the SACP but, the govenernment is going ahead with the plans to loan.
The IMF is known for issuing loans with stringent terms and conditions related to structural reforms.
But, fortunately for SA, it's reported the loan will not be subjected to stringent terms and conditions. That is, there is a possibility that the loan will be approved.
We expect an announcement on the decision of the IMF board later this afternoon.
African Development Bank recently loaned South Africa $288 million (R5 billion).
The loan was after Tito Mboweni presented an emergency budget to save jobs and help in improving the devastating effects of the global pandemic.