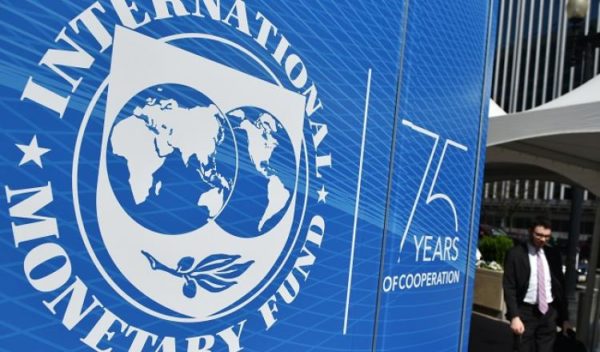 Some weeks back, the government requested for a loan of R70 billion from International Monetary Fund and is now defending the loan as the most logical decision judging from the ongoing economic state of affairs.
However, David Masondo, Deputy Finance Minister has revealed that the money to be loaned is not meant to settle debts but for response to the ongoing COVID-19 crisis.
Moreover, the payment of the loan will be paid at an interest rate of one percent.
Masondo also made it known to the Parliament that the risk(s) attached to the loan in regards to fluctuating exchange rate is well understood by the government and also the idea of borrowing continuously is not sustainable.
"We are borrowing and, unfortunately, some of it goes to debt and it is for that reason we have to do all we can to avoid debt, avoid borrowing, and we can only do so if we grow the economy," Masondo said.
"Growing the economy is the only sustainable way of running our public finances, dealing with unemployment. If we don't grow our economy I'm afraid we will eventually have to borrow money and that is when our sovereignty will be taken away."