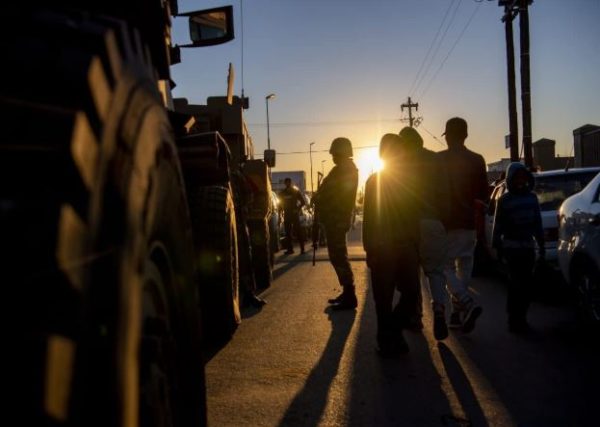 A Kalkfontein resident has lost her eye in a land invasion protest.
The Kalkfontein woman was allegedly shot in the face by a law enforcement officer while she was in her friend's yard.
The woman's daughter, Likhwezi Joyi, said she received a phone call from work that her mother was shot in the eye.
"She had to be rushed to Tygerberg Hospital the same day, and (yesterday) she was due to be operated on so that the eye is removed.
Her family members are waiting for her to regain consciousness before they can lodge a formal complaint.
"As her family we will wait for her to be discharged so that we can report this brutality to the police," said Joyi.
The Kalkfontein residents are still protesting against land invasion and they also accused law enforcement officers of firing shots at them on Saturday, without provocation.
According to a resident, Luvuyo Ntakana, he and some other people had been occupying a vacant piece of land for 10 days.
He also complained that the land invasion treatment they were receiving was unfair because so many people in that community are backyard dwellers who could no longer afford to pay rent since they lost their jobs during the national lockdown.
"When the officers came at the weekend, they just demanded that people move, not understanding that they had nowhere to go.
"We informed them there was no notice letter and they must provide it. When they refused to do so, people protested against being removed. They started firing rubber bullets at us," said Ntakana.