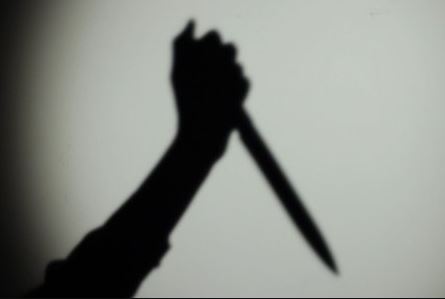 A 20-year-old man has been arrested for murdering a 17-year-old boy.
The victim, Donell Potgieter has been stabbed to death in the Durban south community of Wentworth over the weekend.
Police spokesperson, Colonel Thembeka Mbele, said Donell was stabbed in the chest near his home in Hime Street on Saturday night.
She said the victim was taken to hospital for medical attention but he later gave in to the injuries.
"He was pronounced dead on arrival at the hospital. A case of murder was opened at Wentworth police station for investigation. The suspect was arrested hours after the incident and was charged for murder," Mbele said.
There have been several reports of shootings and murders in
Wentworth
.
This prompted a community activist, Desmond D'sa to call on the police to set patrols in the area.
"A curfew has been put in place and yet these incidents are taking place after the curfew time. Police need to enforce the curfew that has been implemented. It should be for all areas, not just a few suburbs. Police also need to stop and search youngsters who they find on the road. If this happens, we can get rid of dangerous weapons in the area," he said.
D'sa said shootings and drug wars are big issues in Wentworth and the community needs serious help to conquer these vices.