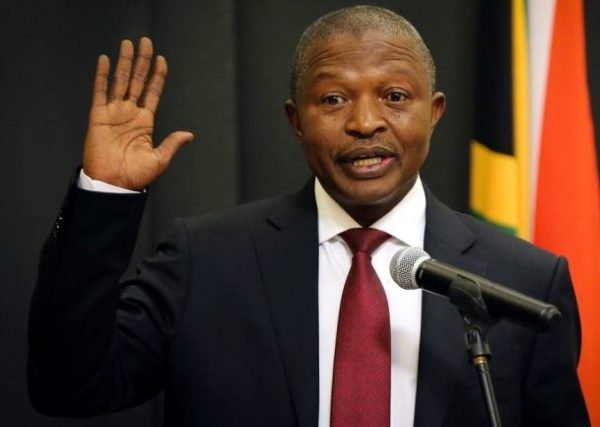 Fake news about the death of Deputy President David Mabuza's death went viral on social media.
Twitter was flooded with rumours that the deputy president had passed away on Sunday evening.
This was after Mabuza cancelled two scheduled Parliamentary question and answer sessions on July 22.
The sessions were cancelled due to ill health, the illness was not disclosed to the public and this sprang up different thoughts.
A spokesperson for Mabuza fondly known as "The Cat" has debunked the rumours and said that he is safe and well at his home, not dead.
Mabuza's spokesperson, Matshepo Seedat, confirmed that the Deputy President is by no means dead.
"The Office of the Deputy President has received numerous calls from concerned South Africans regarding the health status of Deputy President David Mabuza" she said.
"We would like to assure South Africans that the Deputy President is at home and well."
She said Mabuza's office could not understand the root of the rumours but insisted that any information that contradicted her statement was purely fictitious and malicious.