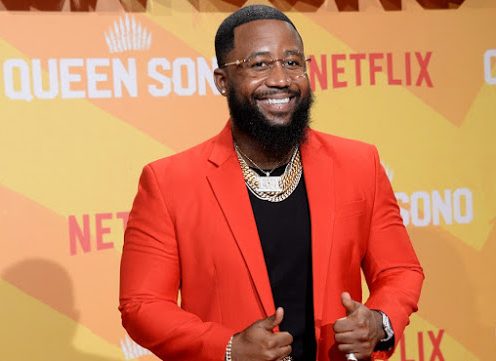 South African rappers are not taking things easy on themselves as they are ready to give out hits back to back and no one wants the other to release before them.
However, we can say they are all in a competition.
Nasty C took to his social media to throw shade at his fellow rappers who are trying so hard to release their album this year.
A Reece recently made joke about releasing Paradise 2.
Cassper also expressed how he feel about those who are planning to drop around his time.
He said: "Just watch. Niggas will do anything for a lil clout. Especially the ones that don't have any. The most important thing doe, is that #AMN is gonna be unfuckwithable!!!! This album is amazing!!! I am very very very proud!!! Cant wait for September 11!!!!" 
In response to the competition and vague tweets, Nasty C wrote that "I know some niggas are nervous as hell en."
I know some niggas nervous as hell rn

— #ZMWSP (@Nasty_CSA) August 7, 2020