All posts tagged "protesters"
A clash transpired between residents of Eldorado Park in Johannesburg and police after...

Violent clashes flared on Saturday between land invaders in Cape Town's northern suburb...

Handfuls of protesters blocked off certain roads, many of which have been reopened...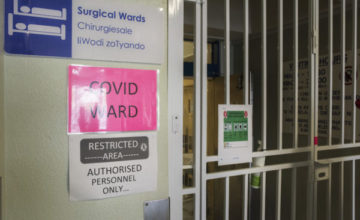 In the past 24 hours, the health department has recorded an increase in COVID-19 related...