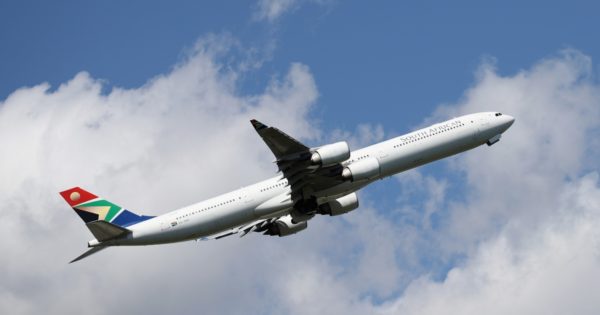 Tourism Business Council (TBCSA), one of the main regulatory bodies for the tourism industry has called on the government to open international travel.
The shift to level 2 which will officially happen on Tuesday, 18th of August was welcomed by the tourism body but they have vowed to 'lobby' for the return of international travel.
In the reviewed lockdown regulations, inter-provincial travels are allowed but the ban on international travels have not been lifted, meaning that visitors from other countries cannot travel to SA.
The Tourism industry reported that it was losing R750 million for each day of lockdown.
CEO of the Tourism Business Council, Tshifhiwa Tshivhengwa acknowledged that a relaxation on restrictions including alcohol and local travel could lead to the industry's recovery but, it wouldn't be enough to fill the gap left by the hundreds of thousands of international visitors who keep South Africa's tourism industry alive and kicking.
"The Free State, Mpumalanga, North West and Limpopo tourism sector relies heavily on travellers from Gauteng for revenue. Dropping to Level 2 will go a long way in helping the industry to recover' – but the Tourism Business Council of South Africa (TBCSA) will continue to lobby for reopening international travel", he said.