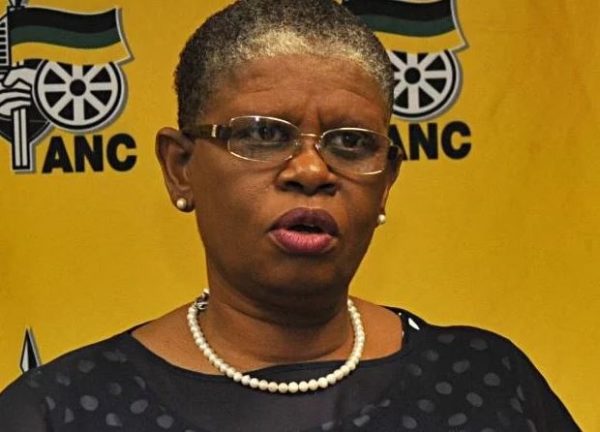 Congress of the People (Cope) has expressed their disgust as ANC appoints former eThekwini mayor Zandile Gumede as sworn-in member of the KwaZulu-Natal Provincial Legislature.
Cope national spokesperson, Dennis Bloem said ANC ought to hang their heads in shame for making such appointment.
"It is disgusting and a shame that the ANC does not have any respect for the rule of law anymore,"
He is disappointed that the government neglected the fact that she has a pending serious case in court.
She is charged with fraud and corruption but ANC went ahead to swear her in.
Bloem described this decision as "disgraceful"
Bloem stated that this act sent a message that the country is in serious problem.
The ANC in KwaZulu-Natal were pleased with  Gumede's appointment because of her experience and said they were aware of disparages who would use Gumede's ongoing court case to downplay her appointment.
However, they claimed that she Gumede is innocent until the court proves her guilty.
She was charged to Durban Commercial Crimes Court in 2016 after she was linked to tender irregularities, valued at R400 million.
She also used her influence to appoint senior eThekwini personnel responsible for supply chain management, as well as legal matters and human resources.