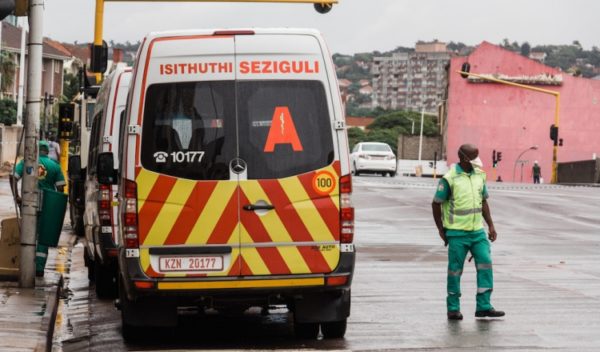 Dr Zweli Mkhize, Health Minister said there's been a constant increase of the recovery rate and is a positive sign, but South Africa is sneaking away from the peak of the COVID-19 pandemic.
He made his statement at the release of the UNDP's Socio-Economic Impact Assessment of COVID-19 on South Africa.
As it stands now, South Africa has 592,144 confirmed COVID-19 cases.
The recovery rate is at 82 percent, while recoveries stand at 485,468.
---
Coronavirus Hotline Number: 0800 029 999 from 8am to 4pm, Monday to Friday.
Help protect your loved ones by sharing this official South African government COVID-19 service with your family, friends and community.
Send HI to 0600 123 456 on WhatsApp.
The NICD has another Clinician Hotline to improve #COVID19 communication and support for healthcare providers. The Clinician Hotline is 0800 11 1131, operating 24 hrs. The Public Hotline is 0800 029 999 also operating 24hrs.