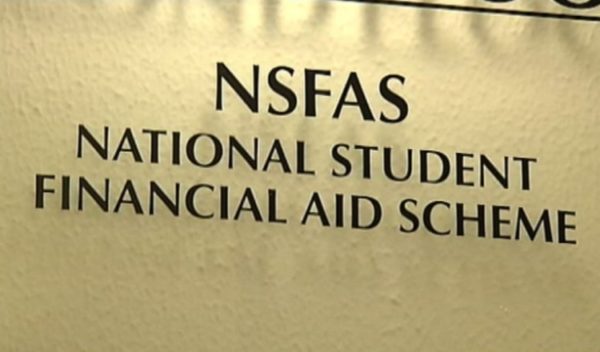 NSFAS has stopped the funding of 5,000 students for this year. This came after it was reported by SARS that most of the students come from homes with over R350,000 threshold income.
NSFAS has given the students two weeks to send in a petition concerning the decision.
"Affected students have 14 days to petition this decision by submitting proof of family income or change of income to NSFAS for review," NSFAS administrator Randall Carolissen said.
Carolissen beckoned on the affected students to make a wise use of the two-week period to tender their cases.
Athenkosi Mabona from Sasco (South African Students Congress) said the decision made by NSFAS is cruel and families will now be placed on financial pressure so as to be capable of paying for tertiary studies.
"At this time when there is uncertainty in the sector, when there is uncertainty about the academic year."
"Some students are preparing for their semester exams now, some are awaiting second-semester registration."
"Affected students have 14 days to petition this decision by submitting proof of family income or change of income to NSFAS for review" @RJCarolissen

Catch the interview with NSFAS Administrator on SA FM discussing the unfunding of 5000 students here: https://t.co/hh3DuKOfLR

— NSFAS (@myNSFAS) August 19, 2020