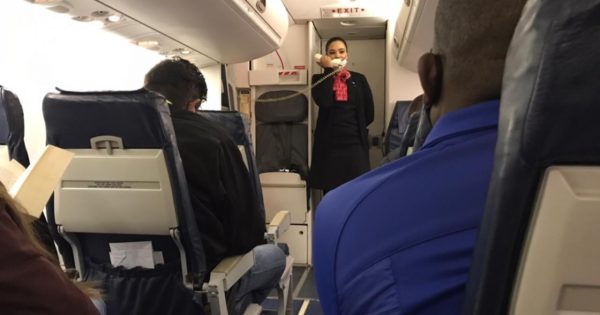 OR Tambo International Airport said since the announcement of level 2 lockdown by President Cyril Ramaphosa, there has been an increase in the number of travellers.
As a result of this increase in the number of travellers, the airport has guaranteed passengers on the implementation of adequate safety measures, so as to protect passengers.
"There are enough measures in place. There are a lot of sanitisation points and we also have staff that is able to direct passengers in the event that they don't know where to go next."
"Where there are health concerns there is a clinic at the airport," said O.R Tambo general manager, Bongiwe Pityi-Vokwana.
South Africans have been granted the liberty to travel around the country for leisure.
---
Coronavirus Hotline Number: 0800 029 999 from 8am to 4pm, Monday to Friday
Help protect your loved ones by sharing this official South African government COVID-19 service with your family, friends and community.
Send HI to 0600 123 456 on WhatsApp.
The NICD has another Clinician Hotline to improve #COVID19 communication and support for healthcare providers. The Clinician Hotline is 0800 11 1131, operating 24 hrs. The Public Hotline is 0800 029 999 also operating 24hrs.