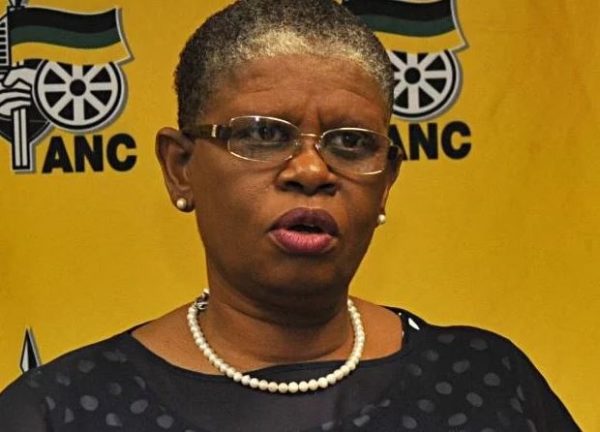 Former president's son, Duduzane Zuma, has congratulated controversial former eThekwini mayor Zandile Gumede on her new appointment.
She was appointed as KwaZulu-Natal MPL despite having a serious pending court case on fraud and corruption.
The former president' son also condemned Zandile Gumede's critics who were displeased with her appointmentt because of her court case.
Duduzane said that public opinion is good for debate but no one can be seen as guilty unless the court of law decides. He said the court of law operates on the notion of innocent until proven guilty.
"That's the basis that the courts of law operate's on", he said.
"But as it stands, leaders that are flip-flopping on this premise should be ashamed of themselves and should not be doing this to people that have not had the day in court or yet to see the day in court especially if they believe in the ANC," said Duduzane.
He made it known that she had his support. He also encouraged her to "keep pushing the envelope"
"I support you for sure, I am not the only one that does so, and all the best to you, congratulations," said Duduzane.
Watch video below:
Message from Gupta agent, Duduzane Zuma to Zandile Gumede. All these criminals obviously support each other. pic.twitter.com/xYybN3qLrR

— Goolam (@goolammv) August 21, 2020