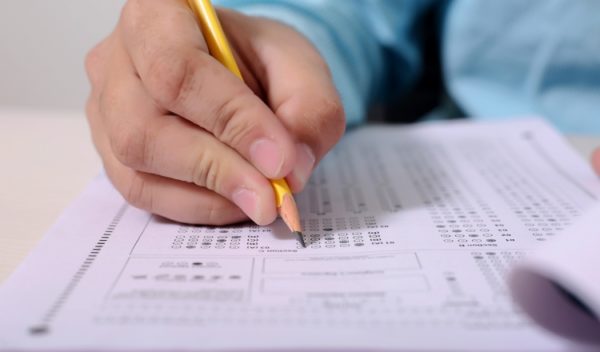 During the weekend, a National Executive Committee meeting was held and it was after the meeting Sadtu called for a delay in matric exams.
Teacher's Union Sadtu thought it well that most of the pupils might not be fully prepared after a long COVID-19 break.
Sadtu is now calling on the Basic Education Department to initiate a delay in the start of the National Senior Certificate examinations.
It is pleading for the delay in respect to its concern for the pupils, who they believed should be given more time for preparation.
The education department announced 5 November to 15 November as the date span for matrics at public schools to write combined exams.
The department mentioned that matriculants will have enough time to cover the curriculum due to the late commencement of the exams.
The 2020 combined matric exam will feature more than a million candidates.
23 February is the release date for the results of the exam.