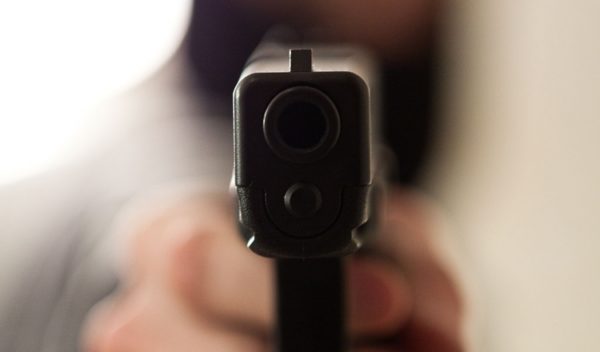 The number of assaults happening in South Africa keep on increasing daily without a relent.
The crime statistics have been on a high rate yearly, and these assaults occur mostly close to bus stations and taxi ranks.
However, crime experts are expecting the police to make a declaration as regards the rising robberies. They want it to be a priority crime because most times it leads to crucial offences.
Since the year 2012, the statistics on robberies have shown a spike that hits 40%.
Street robberies take half of these 80,000 reported crimes which take place close to public transport nodes.
The ISS said these assaults encourage amateur criminals to take on the path.
Moreover, some of the culprits confess that they are always forced to commit robbery crimes.
The police have considered street robberies a very crucial concern that won't be overlooked.