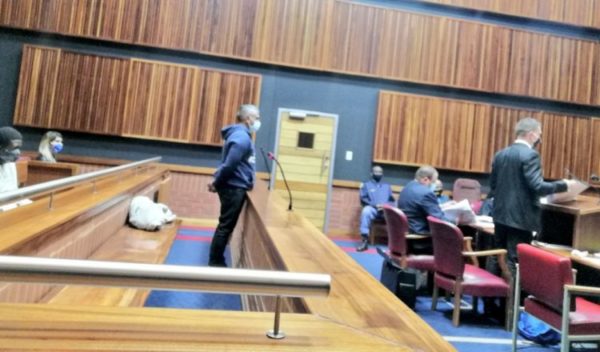 Deon Pillay, a business man has just been granted bail of R50,000 after he was faced with charges of swindling the City of Johannesburg of more than R8 million.
Pillay got apprehended for his failure on delivering on a computer tender.
Pillay allegedly bribed his way through to secure the contract, but he wasn't able to keep to his end of the bargain.
However, he has been charged with fraud, theft and contravention of the organised crime act.
The State however didn't oppose Pillay's bail application.
"As the State, for now, we don't think that the accused person is a flight risk and we don't see him as a danger to society," said National Prosecuting Authority spokesperson Phindi Louw.
Initially, the case was withdrawn in 2018 because of the absence of evidence and the NPA now boasts of a successful prosecution.