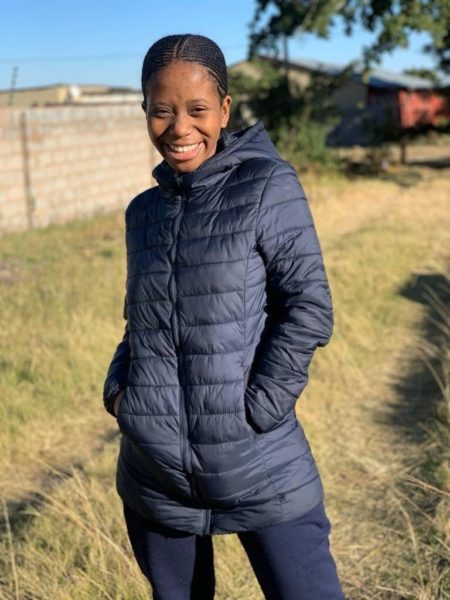 Asithandile 'Kwasa' Zozo's accused murders is to appear in court on Wednesday.
The National Prosecuting Authority (NPA) spokesperson, Luxolo Tyali said the Wit student's accused murderer who was also her ex-boufriend will appear in the Dutywa Magistrate's Court tomorrow.
"Viwe Rulumeni, 22, made his first appearance last week Thursday, charged with murder and attempted murder. The case was postponed for formal bail application", said Luxolo Tyali.
"Rulumeni allegedly assaulted, choked and stabbed Kwasa in full view of a number of people on August 17. He attempted to commit suicide afterwards.
She concluded that "the state is opposing bail".
Asithandile 'Kwasa' Zozo was  a first-year Wits student and was only 19 before she was stabbed to death in Dutywa in the Eastern Cape.
She was allegedly stabbed by her ex-boyfriend who was bent on her not leaving him.
Kwasa was known for being outspoken on gender-based violence before she turned out to be a victim.