IPID investigates policeman who allegedly raped 8-year-old
by ore Aug 26, 2020
---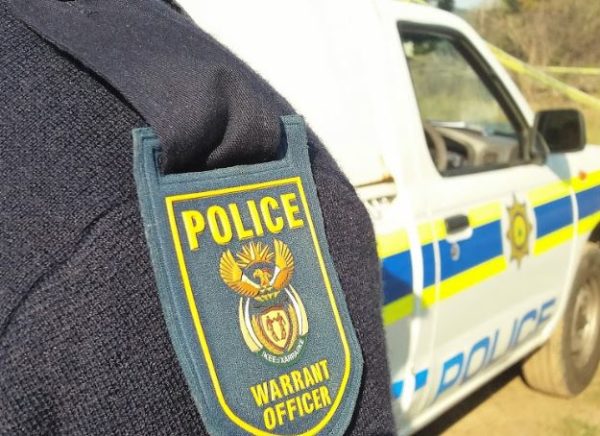 The Independent Police Investigative Directorate (IPID) has taken up investigation into the case of rape which was allegedly carried out by a Uitenhage policeman.
The suspected policeman allegedly raped an eight year old girl in Nelson Mandela Bay.
IPID who confirmed that they were going to investigate the allegations before the policeman said the details surrounding the allegations are unclear.
IPID spokesperson, Ndileka Cola said the police opened a case of rape early in August.
"It is alleged the victim is an eight-year-old and the suspect is allegedly a family friend," Cola said.
IPID raised the matter to a level of utmost importance and got senior officials to investigate the matter.
"The statements have been obtained and the directorate is liaising with the sexual offences public prosecutor to look into the matter."
A police source who knew about the matter said the 40 year old suspect was stationed in Uitenhage.
It is not known yet if he has been suspended or arrested.
Categories: News