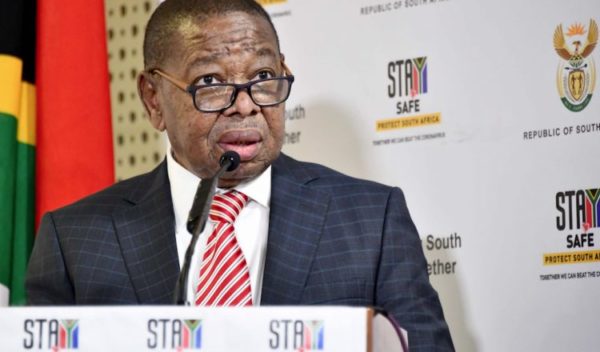 Last week, South Africa moved to Level 2 as lockdown restrictions were eased.
However, Blade Nzimande, Higher Education Minister said about 66% of university students will be opportune to resume to university campuses.
"According to the criteria developed, I am happy to report under Level 2 of the lockdown, it will be possible for us now to allow for up to a maximum of 66% of students to return to university campuses," he said.
Nzimande said 80 people from the public higher education community have died from COVID-19 infection.
He has sent his consolation to the deceased families and friends.
"I must report that we have lost 80 members of our public education community to deaths that are related to COVID-19 complications."
"Of these, 35 were staff members and nine students from universities and 36 from our TVET colleges," he said.
Nzimande informed the media on the plans and intentions for the higher education department under level 2 lockdown regulations.