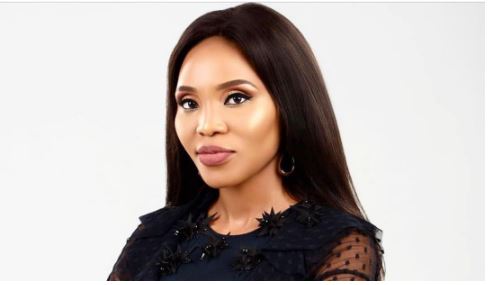 Norma Gigaba took to her social media to tell her followers that she is changing her surname to "Mngoma"
The star decided to take today, Wednesday to use herself as 'Woman Crush Wednesday'.
However, in the post, she did not only crush on herself but also reintroduce herself and share her maiden surname to the world.
This is coming after Minister Malusi Gigaba's wife was arrested on charges of assault and malicious damage to property.
The mother of two was released from holding cells at Brooklyn Police station in Pretoria after paying R5,000 bail.
Furthermore, it has been revealed that the Minister is no longer with his wife ad they plans to file for divorce.
She said: "Let me reintroduce this beautiful lady, who I'm crushing on her today WCW… ❤️❤️❤️"
"Her name is Norma Mngoma, I'm so excited to use my maiden surname again, this is who I am and where I belong 👑✊…"
"My IG handle is @Norma.Mngoma and on Twitter @normzmngoma #New beginnings 🥂💃💃," she said on social media."
Meanwhile in the world of entanglements, Norma has disentangled herself from the (politically and phallically) gifted Mr Gigabyte… pic.twitter.com/0D8TpWUU5U

— Khaya Sithole (@CoruscaKhaya) August 26, 2020