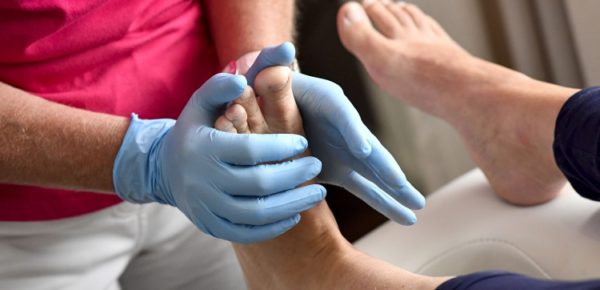 One of the largest designated hospitals for COVID-19 infections is Tygerberg Hospital located in the Western Cape.
And thanks to hardworking and dedicated physiotherapists who have been working around the clock to make sure COVID-19 patients work out of the ICU hale and hearty.
A team of physiotherapists who work with limited resources like making use of their hands as instruments, have saved a number of lives of COVID-19 patients.
"We see patients on ventilators, invasive ventilation. Our role there is to assist with clearing their chest, clearing their lungs, and get them functional and moving as soon as possible," Leana Louw, one of the Tygerberg physiotherapists said.
These healthcare workers have not been involved nor exposed in this type of risky situation before.
However, the daily recoveries keep the physiotherapists pressing on.