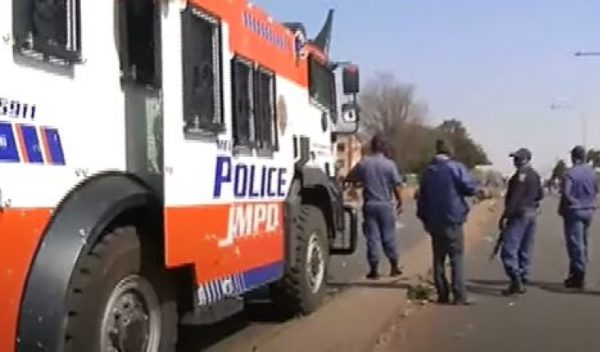 Ipid, who is known to be "police watchdog" hopes to provide an initial report on the alleged involvement of police in the death of a teenage boy in Eldorado Park.
However, residents are requesting for justice for the 16-year old boy called Nathaniel Julius who gave up the ghost on Wednesday night.
Ndileka Cola, Ipid spokesperson confirmed Ipid is keeping an eye on the situation concerning the death of teenager in Eldorado Park.
"Our investigators are on-site to establish what transpired in this particular incident."
"As you have indicated, the situation is quite volatile. They don't have anything at this particular time that is tangible in terms of what has happened, according to our investigations," said Cola.
The family of the police has also blamed the police of hiding the atrocity.