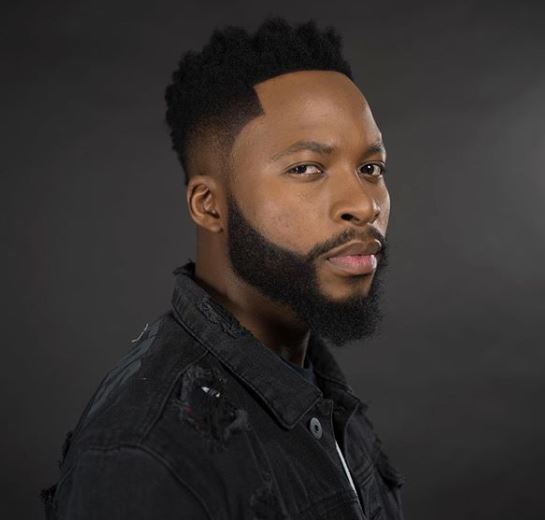 The Queen Star, Nay Maps shared a heartfelt message to his sister, Wandi Grace who celebrated her birthday.
Recall, the star recently lost his father, Bishop Simeon Maphalala at the age of 59 and since then, he has not been himself.
Nay Maps still did not believe his dad had gone due to the love and closeness he had with him.
However, he did not let it weigh him down that much as he decide to make his little sister's day the best of all.
He shared the message on his Instagram page.
In his post, he prays for abundant blessing and grace to her just like her name.
Taking to Instagram Maps shared a video of his little sister and wrote:
"IT'S YOUR [email protected]_gracedfaces_For a Flawless Facebeat for any occassion, Make sure to book @_gracedfaces_ As You Can See, You Will Thank Me Later 🔥🔥🔥💥💥💥
How Beautiful is She ❤️❤️❤️😭Let's Wish my Super Amazing, Loving, Gracious, Joyous, Elegant, Sophisticated, Pioneering, TrendSetting Godly Woman, my Baby Sister @wandi_grace An Outta this world Happy Birthday as this is the day she Graced planet earth with her Enormous Spirit and Life.I Love You in and out of this world.YOU deserve the Best!
And Its All YOURS!I got You!May Abundant Grace and Blessings just like your name, follow you all the days of your Life forever and ever! AMEN Yours forever
Your Brother NM #Love #Sister #Brother #Family #Gift #Grace #MakeUp #Talent #"