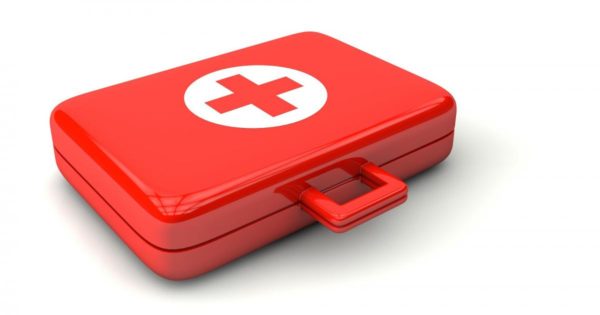 The Democratic Alliance have said the outbreak of the coronavirus pandemic means the country's health system is not prepared yet for the National Health Insurance.
Despite the praises hailed by President Cyril Ramaphosa on some hospitals for making sure strict measures have been used to prepare for the country's vision of universal healthcare, criticism have been dropped.
All provinces have held public hearings and majority of members of the public have dropped written submissions after a deadline has been set for earlier next year.
However, the DA is still not convinced that Parliament will go through a thorough process in order to take into considerations the thousands of these submissions.